THE BIOREPEELCl3 DIFFERENCE
A medical TCA peel that doesn't cause any damage to the outer surface of the skin, while stimulating, renewing and regenerating your skin.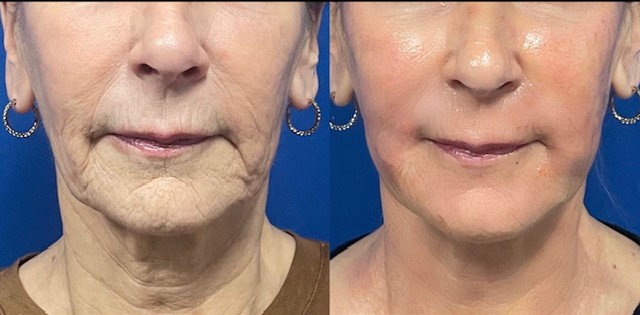 An innovative treatment peel that dissolves bonds between cells that carefully removes the top layer of skin revealing the glowing smooth layer underneath. While exfoliating the skin surface, it also stimulates the production of collagen and elastin. is effective at treating the following skin concerns:
 Pigmentation
Scars
Laxity
Melasma
Acne scars
Lines and wrinkles
Dull skin
For best results: 4 treatments, 1x per week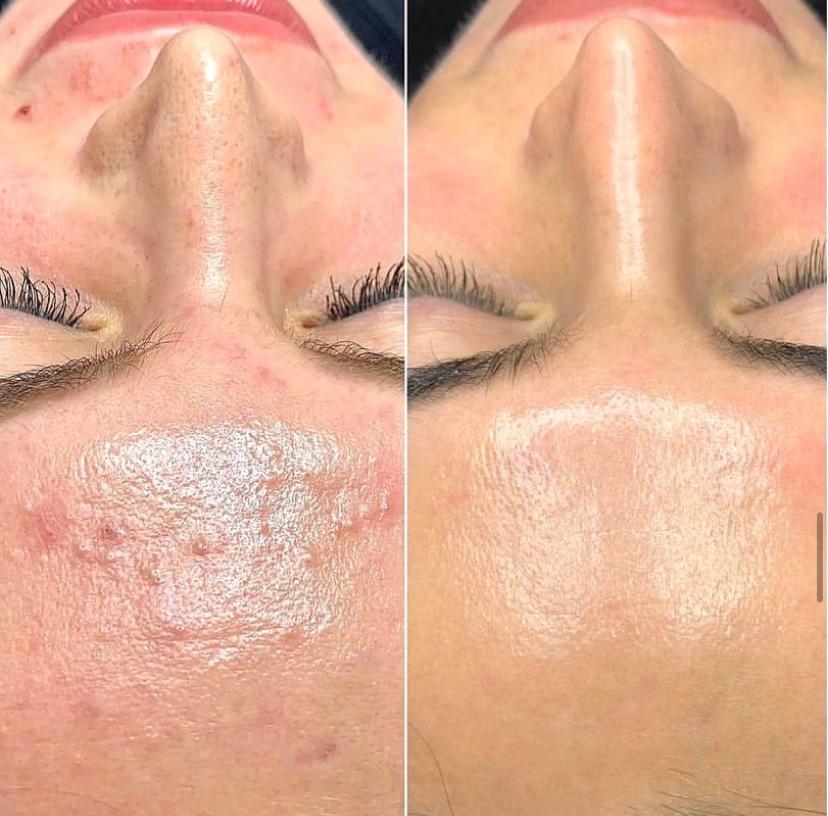 HOW DOES BIOREPEELCl3 WORK?
It is an innovative medical peel, that uses patented 2-phase technology to provides a bio-stimulating, revitalising & peeling-like effect. It is one of the newest peels on the market from CMED AESTHETIC  in Italy.
Its exfoliating and keratolytic action removes the outer corneal skin cell layers to effectively prevent the ageing of the skin, decrease damage from UV light,  as well as decrease pigmentation and acne scars. It also stimulates cell turnover by and stimulating the production of collagen, elastin and hyaluronic acid.
BioRePeelCl3 is multifunctional and is suitable for all ages and all skin types. It has an anti-ageing function that results in brighter, tighter, lighter skin and the reduction of fine lines. It is also suitable for young skin during acute stages of acne, blackheads, with recent mild scaring.
Perfect for all skin types, from the lightest to the darkest. 
REAL CLIENTS. REAL RESULTS.