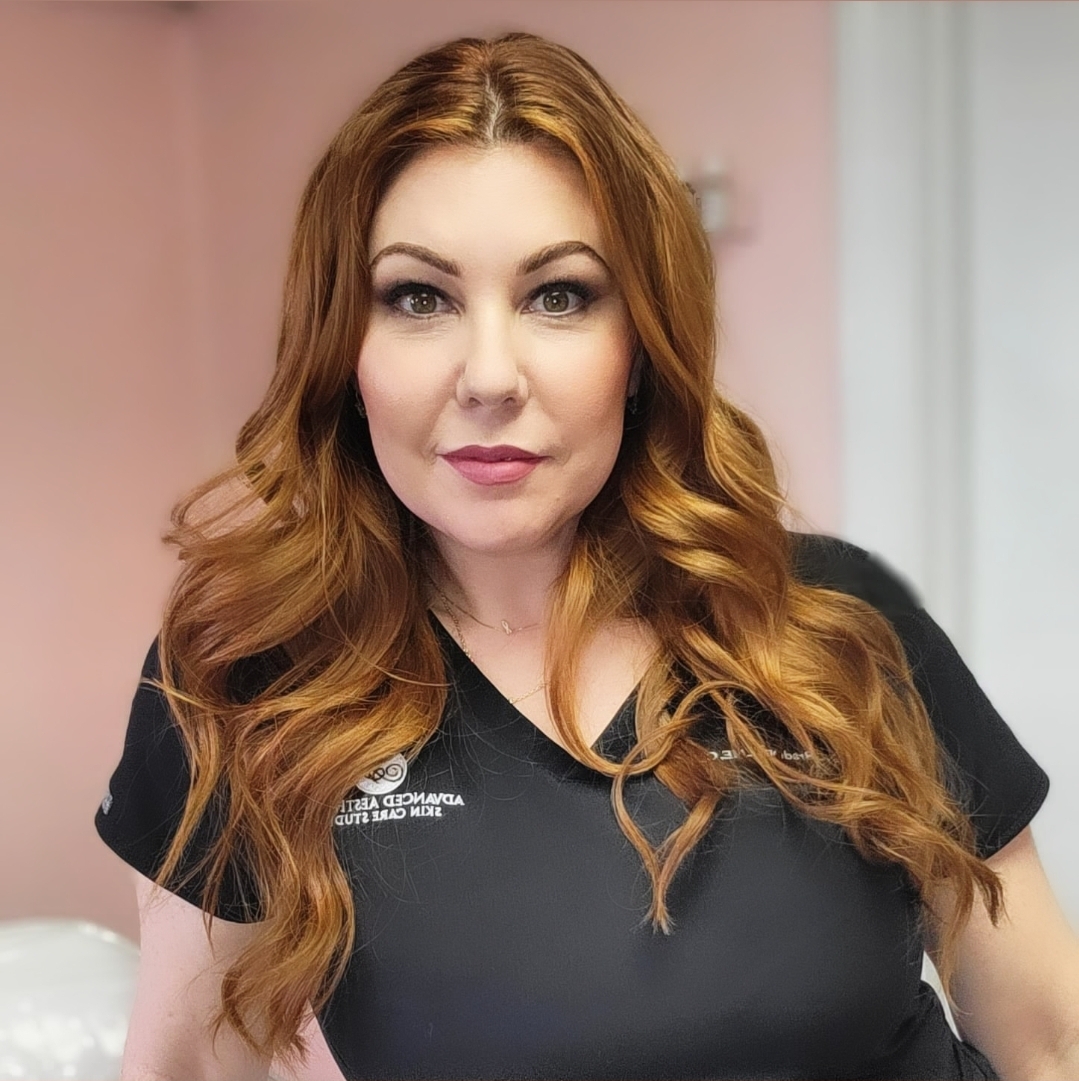 ERIN K. BRADFORD, LME, CLSO, PMUA
As an active member of the Rhode Island Dept. of Health, Board of Cosmetology, Society of Plastic Surgery Skin Care Specialists, Associated Skin Care Professionals, and a PCA Skin National Advanced Educator, Erin is dedicated to exceeding every patient's expectations. Erin has over 20 years experience in the medical and spa industry to deliver the highest standards in professional skin care enhancements.   Known as a Celebrity Aesthetician in the Boston area, her knowledge and precision keeps her progressive, not aggressive approach to healthy skin care well sought out by many. She lives in Northern Rhode Island with her husband and children.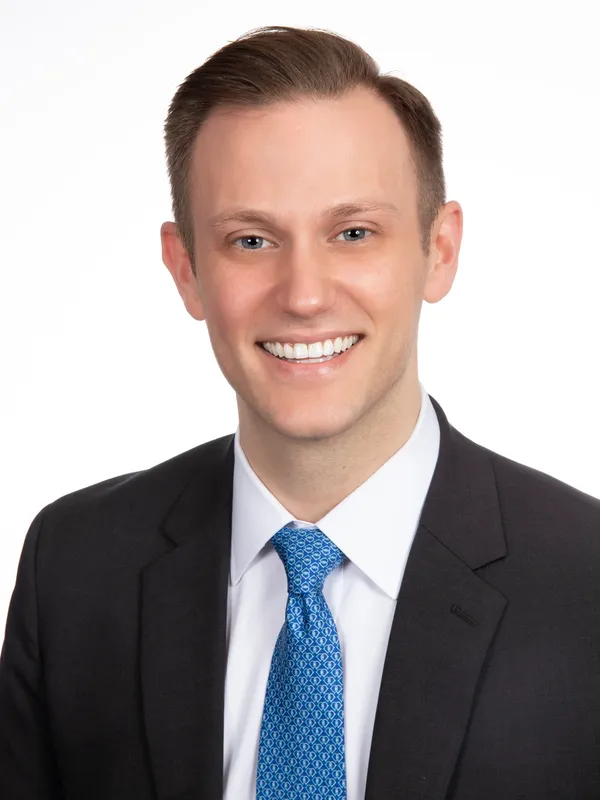 JONATHAN BROWER, MD
Aesthetic and Reconstructive Plastic Surgeon
Dr. Jon Brower is an aesthetic and reconstructive plastic surgeon who performs a range of procedures, with a focus on breast enhancement and body contouring. After completing an undergraduate degree (cum laude) in Biochemistry at Georgetown University, and a medical degree (Alpha Omega Alpha Honor Society) at Tufts University School of Medicine, Dr. Brower was selected for the prestigious 6-year integrated residency program in plastic surgery at Brown University. His practice is located in Providence, RI with double board certified plastic surgeon, Dr. Richard Zienowicz and offers injectables in his Greenville, RI Location.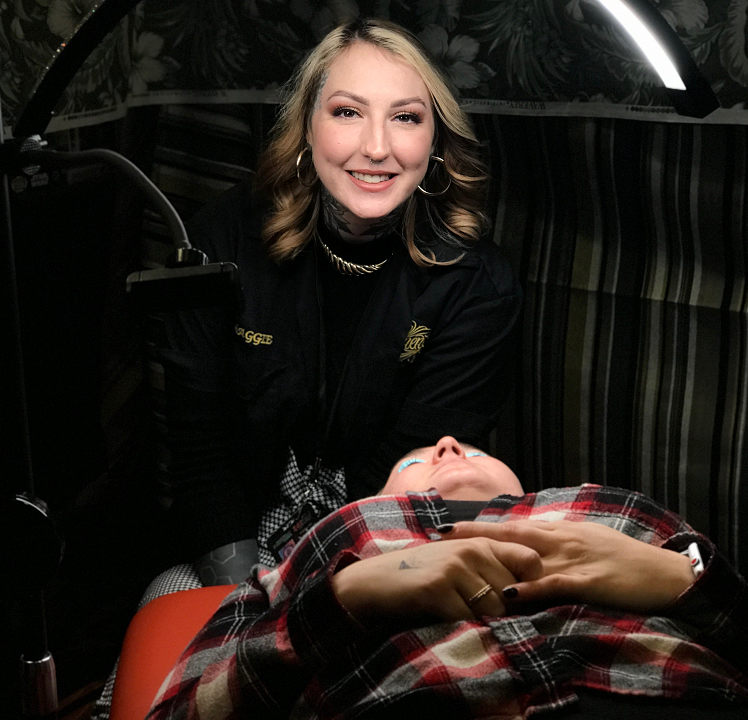 Maggie Sue Huchowski is a professional permanent makeup artist specializing in eyebrows, lip blushing, eyeliner, and more.
She has delved in the world of makeup and beauty for 10+ years and has an extensive portfolio of permanent makeup procedures, as well as many acquired certifications including Microblading, Airbrushed Aquarelle Lip Blushing Technique, and Eyelash Enhancing Eyeliner Technique.
Having a warm love and appreciation for people and a Bachelor's Degree in Psychology, she is dedicated to allowing clients to feel comfortable and welcomed. She lives right over the border in Connecticut with her fiancé.